Hello India Supermarket is your

one-stop-shop

for Indian groceries and other products. 
We source the highest quality products made from authentic and the finest ingredients. They are a combination of best of aroma, taste, and texture that trace back their roots to India prominently and best of the world. We have stocked products from leading brands like Haldiram's, Parle, Bikaner, MDH, etc. From veggies, dry fruits, pickles, pastes and powders, spices, flour, biscuits to instant noodles, we can assure you that once you step in, you'll have everything you want and more.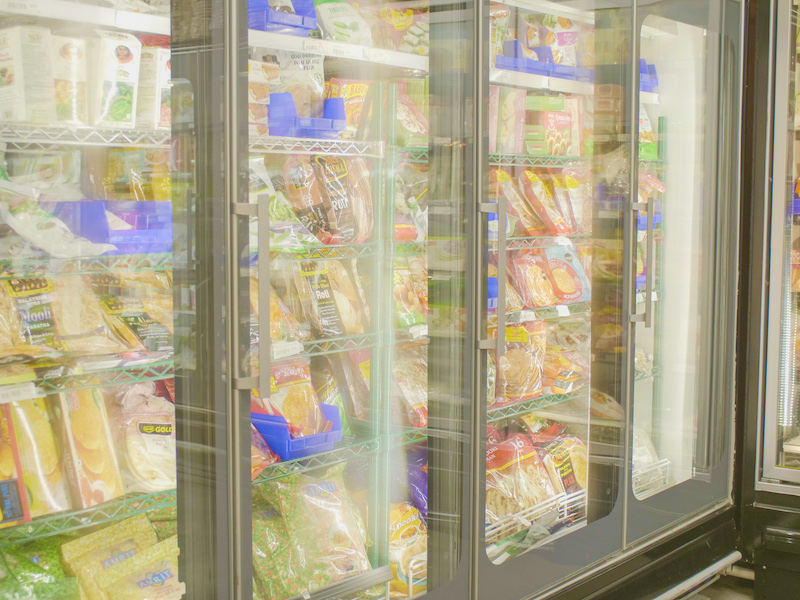 High on antioxidants benefits, grab our fresh frozen vegetables and shun daily vegetable shopping. You will find a wide variety of Indian and exotic vegetables at our store.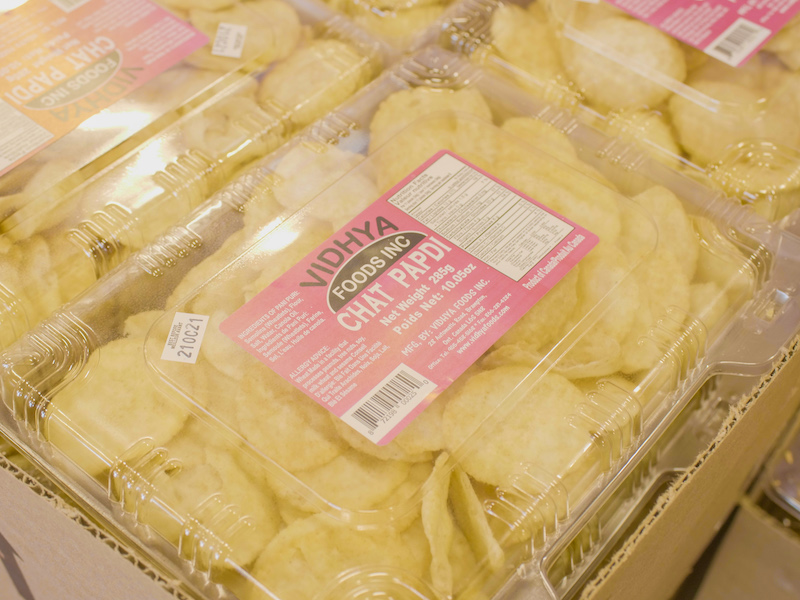 Naan, Parathas, and Rotis
Tired of cooking? Got late from work and have no patience to make breads to go with that cooked dish? Well, grab one from us. Not just one, we have many types of parathas and naans, and even rotis for those who prefer it light.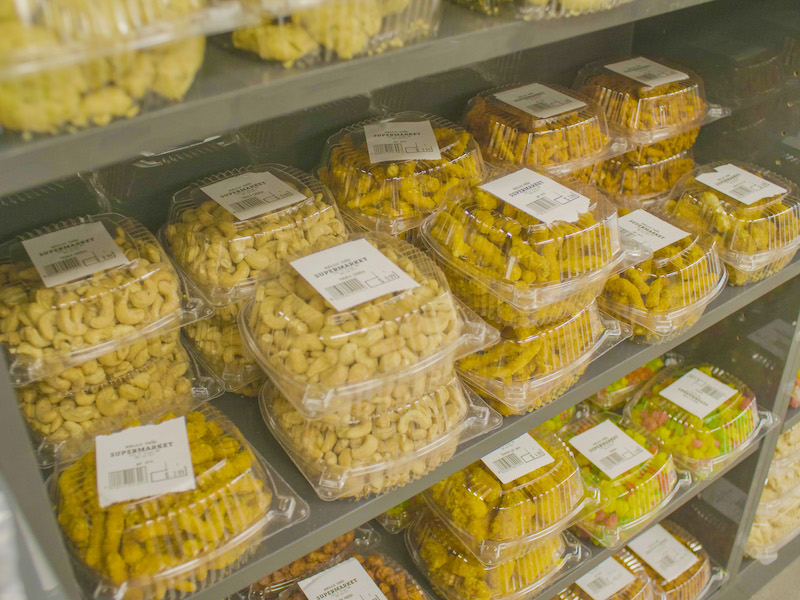 Cashews, almonds, raisins, pistachios, walnuts, and many other varieties of dry fruits you will find at the store. Fight the winter or add flavor to your meal with these little yet highly nutritious add-ons. It will also work well as a great give away for festivals and marriages.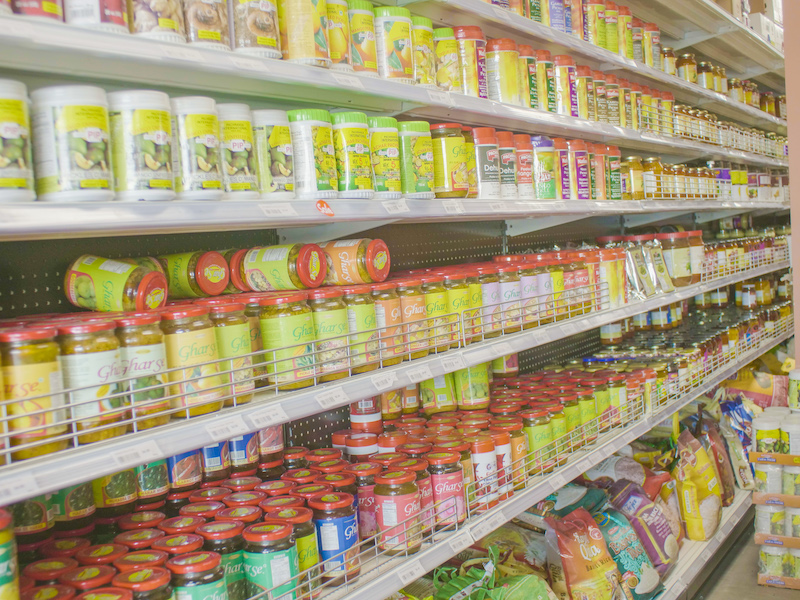 We have the widest variety of pickles and curry pastes to suit every taste palate. Sourced from the best manufacturers, they are here to accentuate your dishes.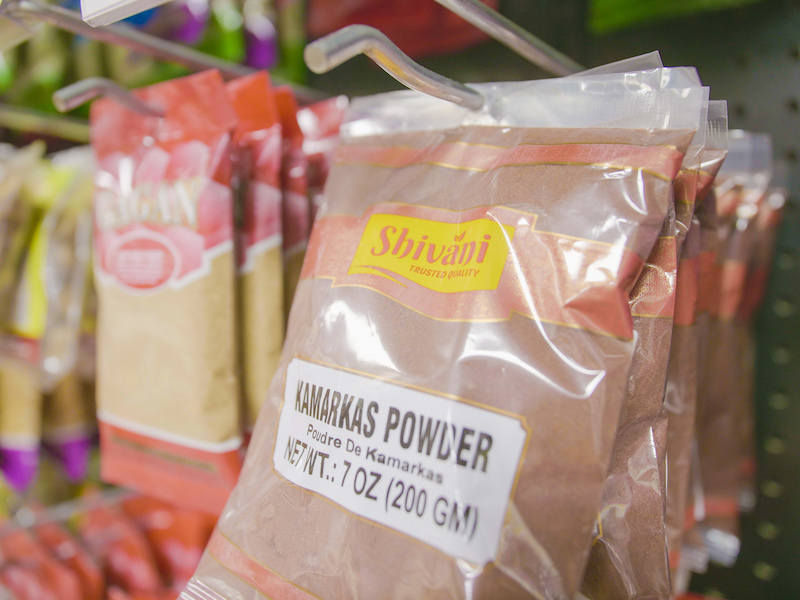 From top brands, these curry powders are what your buds need to have for a happy meal. Whether it's Pav Bhaji, Karhai Chicken, Shahi Paneer, Hyderabadi Biryani or any other India curry powder you are looking for, we will not disappoint you.
Something that India is known for across the globe. Spice up your meal with these wide ranges of offerings. You name it, we have it. Authenticity and taste will not be compromised.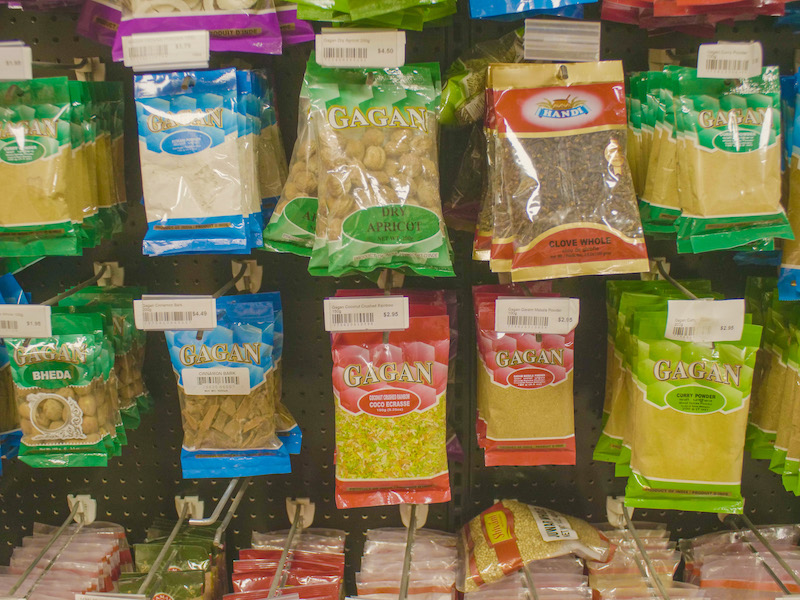 Store your kitchen with these fresh, colorful, high quality lentils and beans, and nourish your body with high proteins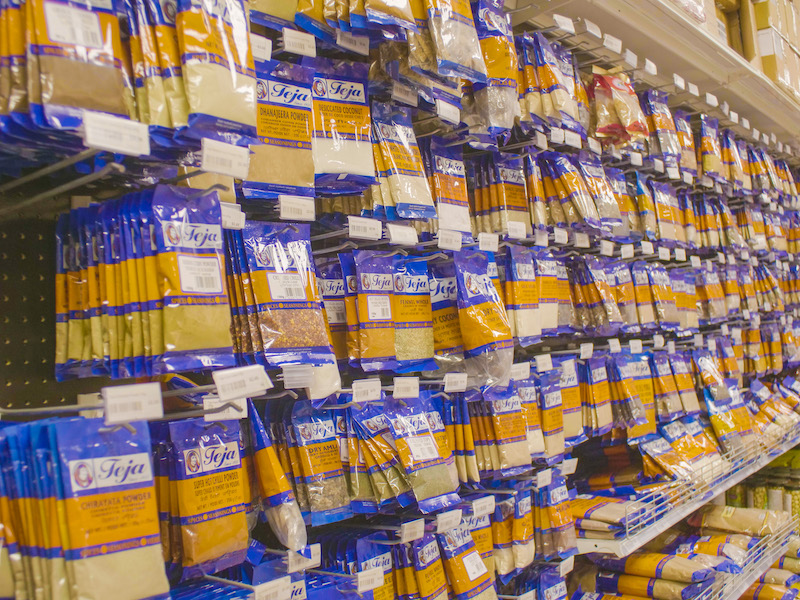 A full meal is always incomplete without an ending dessert or a light starter or a side dish. Get your hands on our mixtures for Ras Malai, Jalebi, Dhokla, etc. and kill that treat.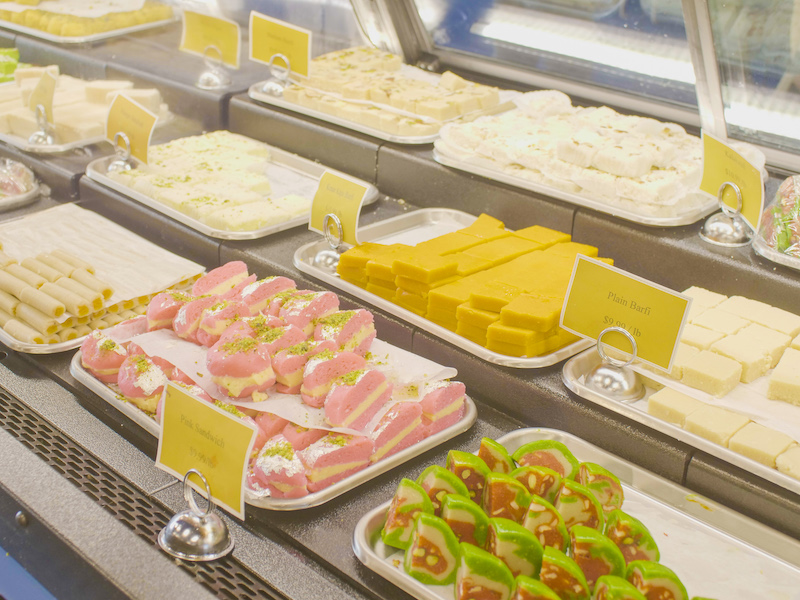 For those busy ones who want to eat best but lack time and patience to spend in the kitchen, add these reputed mixtures to your basic dishes and you are ready to go. Time compromised, but not the taste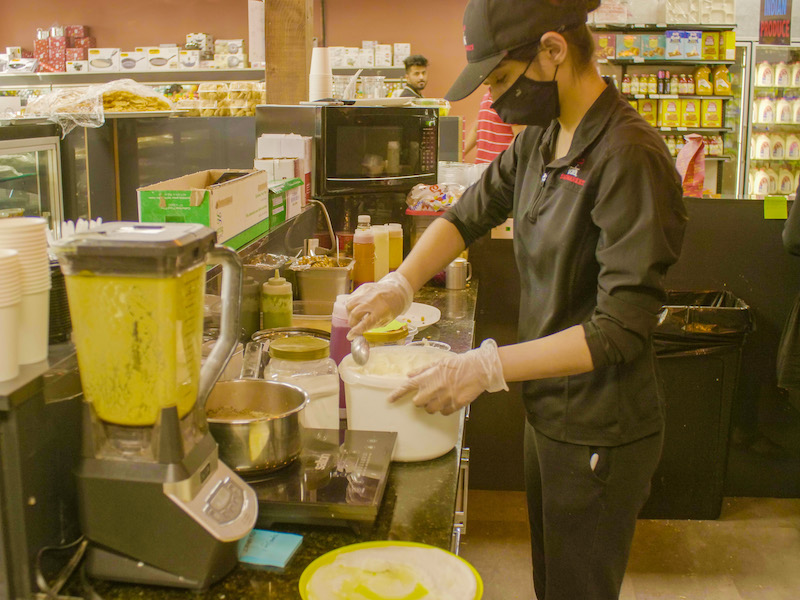 Get the flavors of the southern part of India in one side of our shop. From pickles, a different type of Podi, Idli Rava and mixtures, there is everything to meet your South Indian food cravings
Our collection of snacks and namkeens is definitely going to instantly transport you to India. From Gol Gappas to Dhoklas to Chat Paapdis to Haldiram Namkeens, we have the widest and most authentic collection of traditional Indian snacks and namkeens. You can have them at any hour of the day.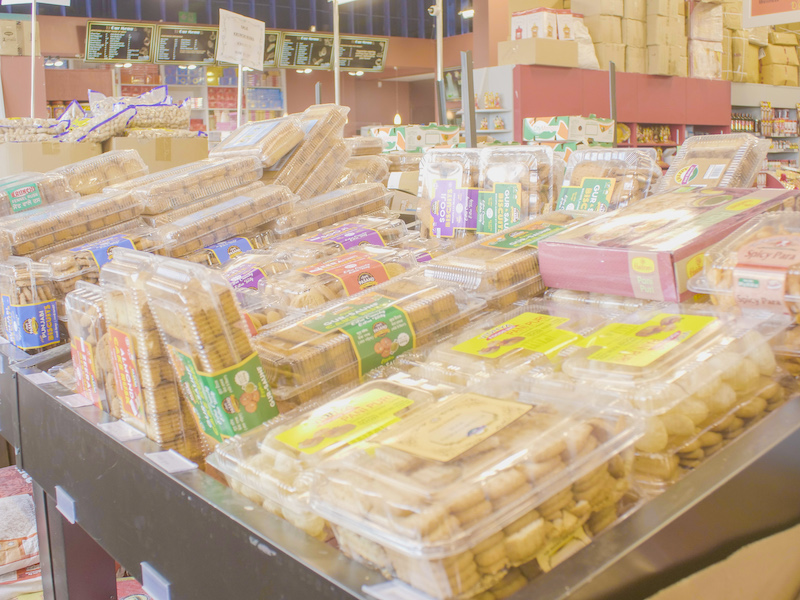 From old to young, these are a favorite among all, irrespective of the age. Nothing beats the taste of tea soaked in rusk and biscuit to complete that breakfast meal.
Keeping the taste and pureness high, this section serves you in all its worthiness. Buy from us for the highest quality flour (wheat, chickpea/gram flour, soya flour, etc.) and rice (basmati rice, brown rice, idly rice, etc.)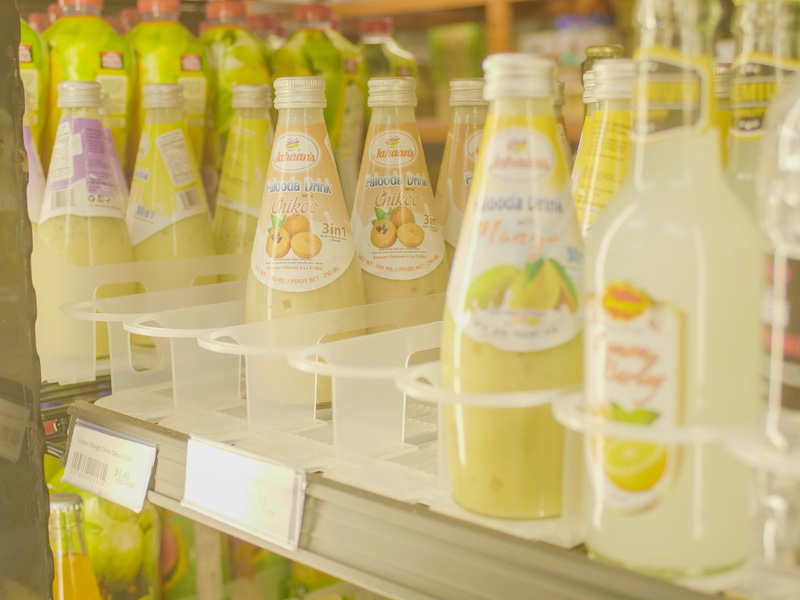 Whether it's milk, coffee or tea, we have something to start everyone's day. With pureness, taste, and aroma guarantees, pick your favorite here!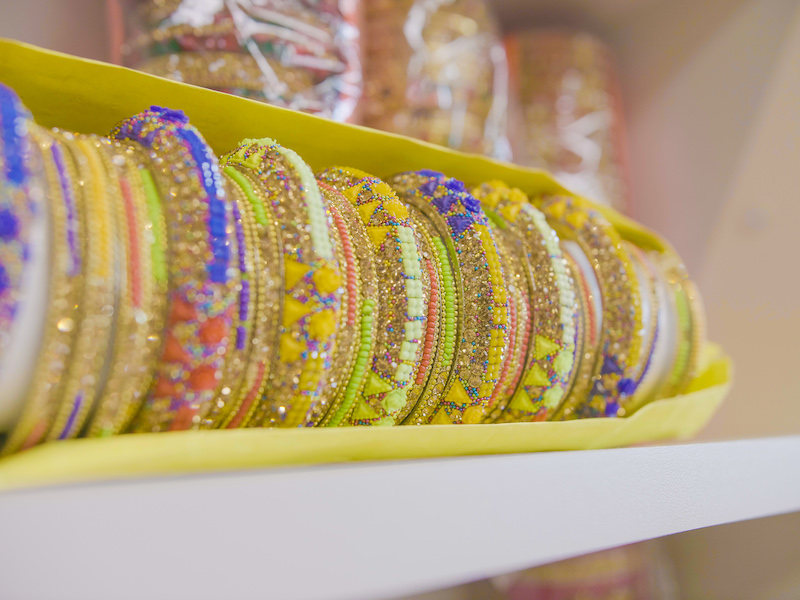 Enhance your personality with our wide range of artificial Indian jewellery collection. From handmade, beaded, stoned, customized jewellery, we have a diverse range suited for every modern and traditional customer. Keeping it rich and sleek, we are trendy as well as classic in our approach and design.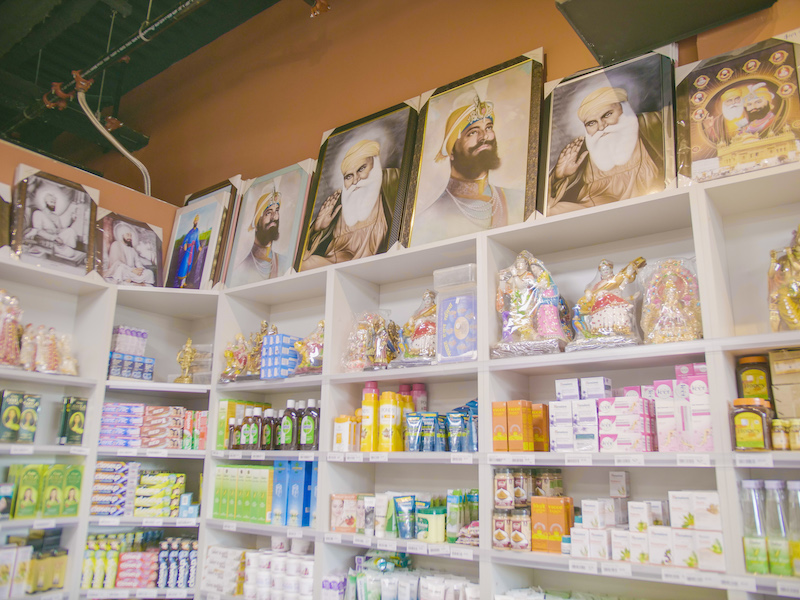 Religious and Devotional items
Dive deep into spirituality and religion with this stop. This section is for all people seeking devotional items like frames, murtis (sculptures), materials for religious ceremonies like kirtan or pujas, and religious books.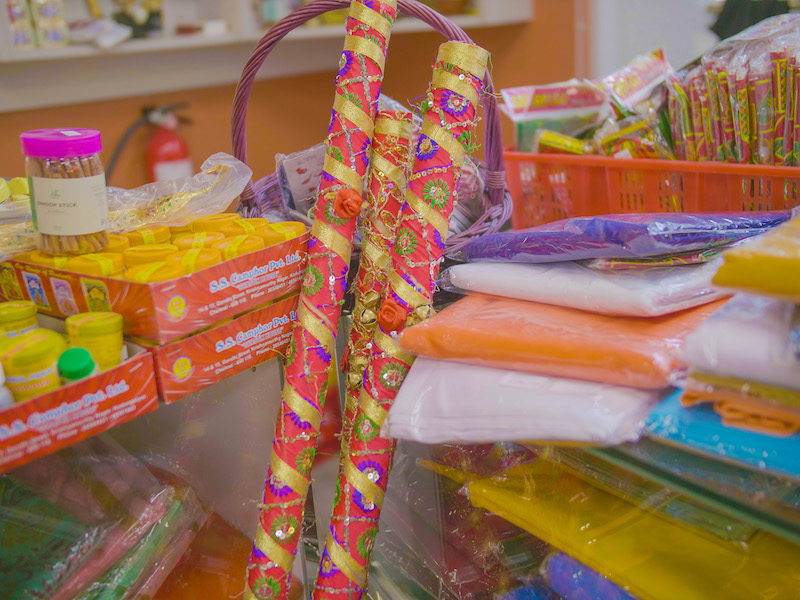 We hope to give you a glance of rich Indian heritage and culture when you visit this section. That perfect scenery defining your belief, the perfect traditional handicraft piece that never fails to get attention, items for Indian festival celebrations and marriages, we have everything that brings the Indian culture to your homes.