HIGH QUALITY INDIAN PRODUCTS.
HIGH QUALITY INDIAN PRODUCTS.
Canada is home to a large community of people who trace their ancestry in India. We know how important native cuisine is to the community, which is why we are bringing the taste of India – from our shelves to your pantry.
We at 'Hello India Supermarket' have your back in Edmonton.
A perfect mix of past and present needs, 'Hello India Supermarket' caters not only to the Indian communities, but to the new generation of exploring tastebuds who want to try Indian cuisine.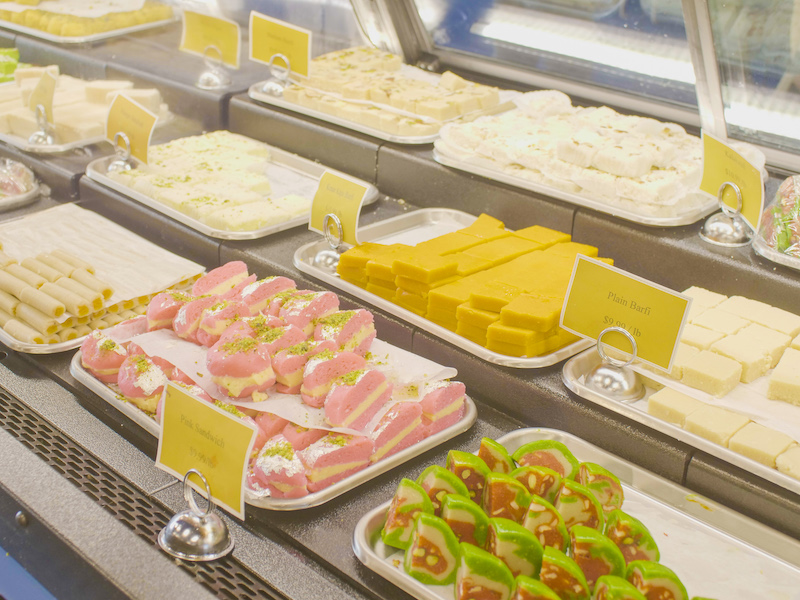 Freshness, uncompromised quality, and credibility, if these happen to be your main criteria for grocery shopping, then 'Hello India Supermarket' is the destination for you. Through our store, we have made a humble effort to bring to Edmonton the widest variety of authentic and high quality Indian products. But, we want to cater to not only the need of Indian palate but to anyone searching for authentic, quality and fresh groceries in Canada.
Quality, authenticity and taste are supreme to us. That is why we have partnered with brands that have proven credibility focus on serving the best quality products.
But most importantly, we want to be the most loved supermarket and grocery store in Edmonton, Alberta.
We hope that once you step into our store, you wouldn't have to go anywhere else for your daily grocery and other household needs. Here's a sneak-peak to the items you can hope to find at Hello India Supermarket.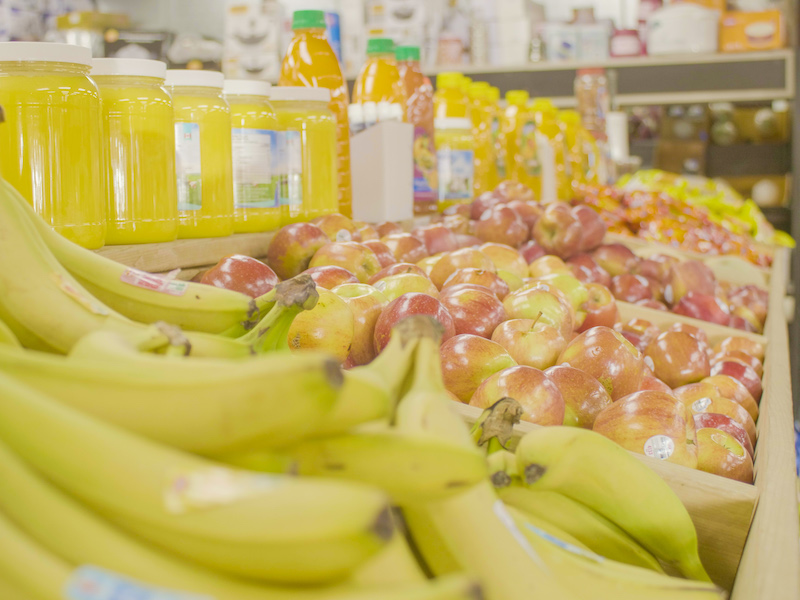 High on nutrition quotient, this section is a crowded spot as it has something that every mother wants her home to never run out of. We are proud to stock a wide variety of high quality and fresh fruits & veggies that you'd find in any Indian household.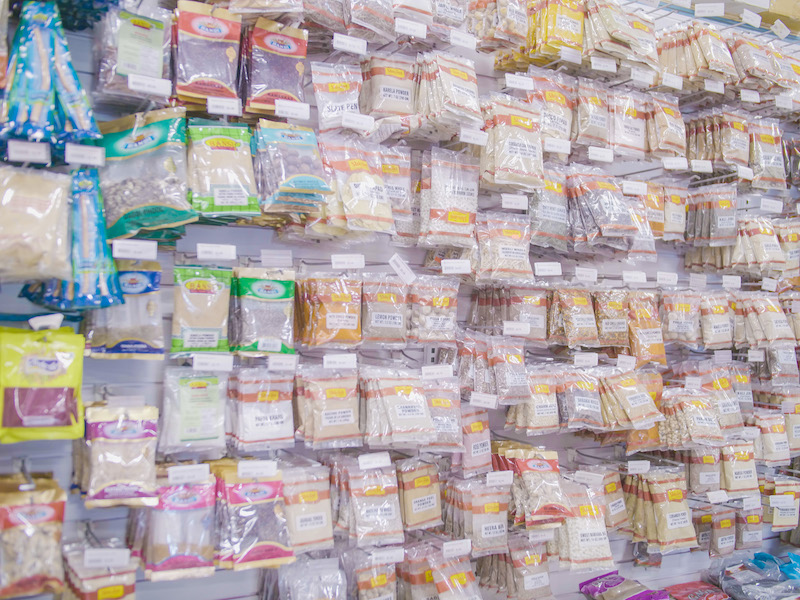 There are certain items you will find in every Indian kitchen, and we have them all in our store. Whether it's pickles or pastes, flour or rice, spices or lentils, Hello India Supermarket has sourced them all from top brands to give you the most authentic, nutritious, and best tasting Indian meals.
Snacks and Ready-to-Eat Meals
A great option for those who want their favorite foods to be accessible and to taste great at the same time. Choose from finger-licking namkeens, spicy Gol Gappas, Sunday special rajma rice, Indian desserts like Ras Malai, and many more items. You will not find anything better to kill that hunger pang of yours.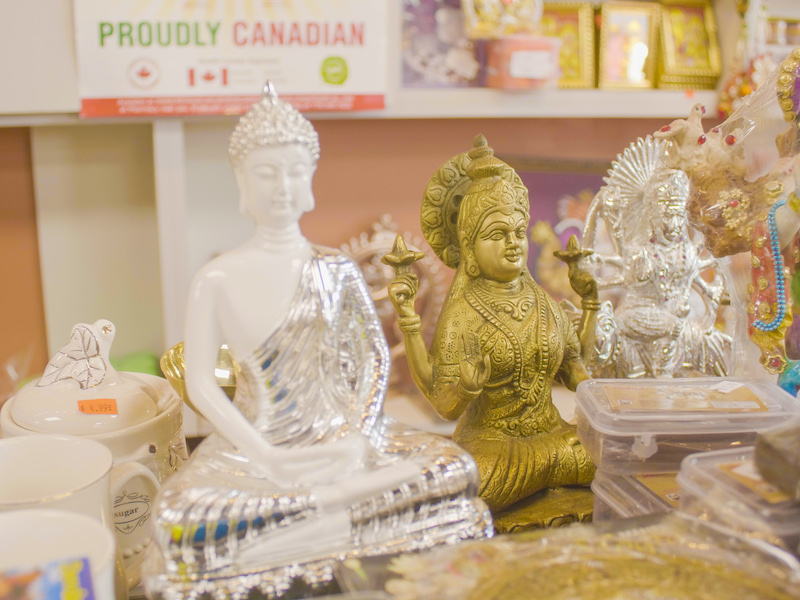 Cultural & Religious items
A country where unity in diversity is what people live by, India is home to many religions, cultures, and beliefs. Through our products, we hope to bring varied aspects of Indian culture and religions to your homes. Here you will find statues of gods and goddesses, items required for Puja and Akhandpath (religious prayers), Indian handicrafts and other traditional decorative materials, traditional Indian artificial jewellery, and a lot more that will connect you with our culture.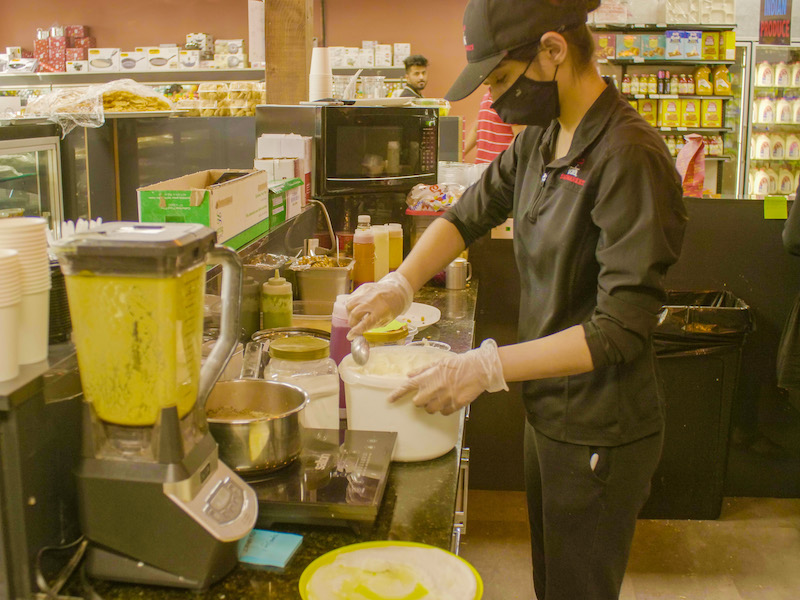 Hello India
Sweets & Restaurant
We strive to create food that is authentic to our customers' passions, creating lasting memories and new ones. Inquire today about our catering services and in-store restaurant where we make a variety of sweets, cakes, and hot meals.